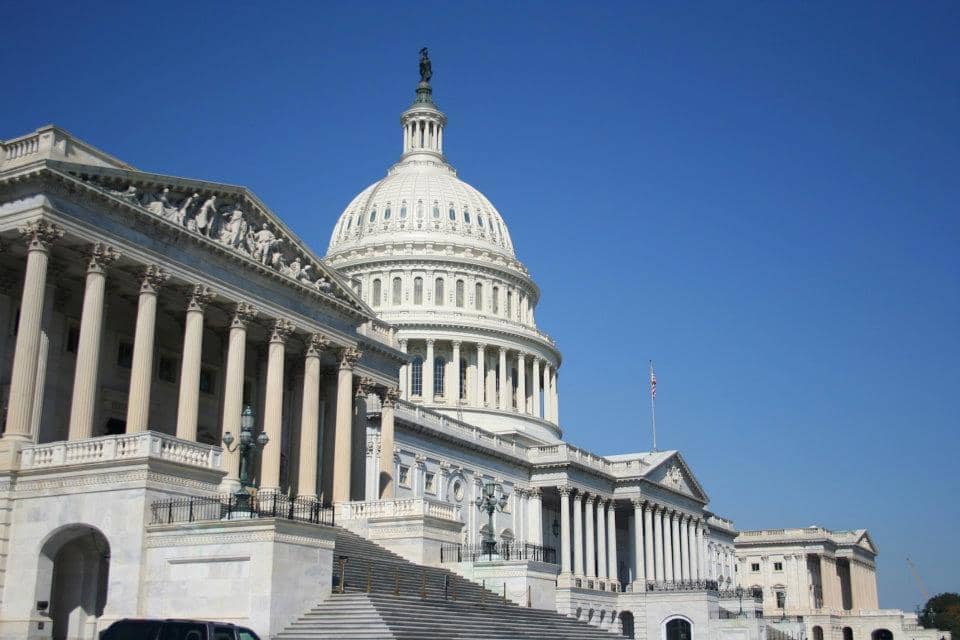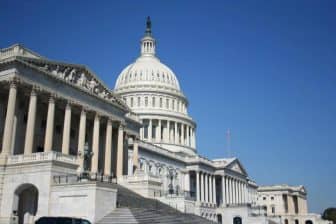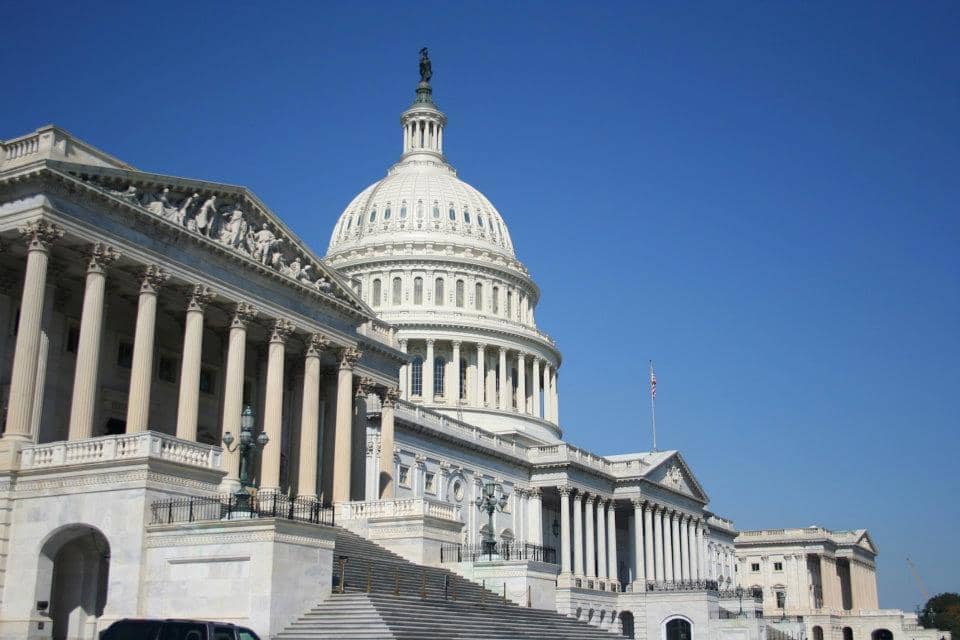 WASHINGTON, DC – Internet titans Amazon, Spotify, Reddit, Facebook, Google and Twitter, as well as several other online companies rallied Tuesday for the Net Neutrality National Day of Action, while Senate and House Democrats introduced a Congressional Review Act (CRA) resolution to overturn the Federal Communications Commission's (FCC) decision on net neutrality, forcing telecommunications companies to treat all online content equally.
The CRA's success, which requires one Republican vote, would prevent ISPs from charging customers and content creators more to load certain content or access certain web pages.
U.S. Senator Jack Reed (D-RI) joined with Edward J. Markey (D-MA), Congressman Mike Doyle (D-PA), and several of their colleagues in announcing the introduction of House and Senate resolutions to fully restore the 2015 Open Internet Order. Currently, the Senate CRA resolution of disapproval stands at 50 supporters, including Republican Senator Susan Collins (R-ME), while U.S. Representative Doyle's resolution in the House of Representatives currently has 150 cosponsors.
 The FCC's Open Internet Order prohibited Internet service providers from blocking, slowing down, or discriminating against content online.  The Trump Administration's move to repeal these net neutrality rules could lead to higher prices for consumers, slower Internet traffic, and even blocked websites.  A recent poll showed that 83 percent of Americans do not approve of the FCC's action to repeal net neutrality rules.
"This is a consumer rights issue and a free speech issue," said Reed.  "The Trump Administration recently repealed net neutrality rules that were put in place to prevent telecom giants from blocking or slowing access to websites.  The reason these big companies want to reverse net neutrality is simple: it will enable them to charge more, which means they will make more money, but consumers and small businesses will lose out in the long run.  This legislation is our best opportunity to stop the Trump Administration from undermining the principles of a free and open Internet.  I encourage all Americans to exercise their right to free speech and help us keep the Internet fair, open, and free."
"President Trump and FCC Chairman Ajit Pai might want to end the Internet as we know it, but we won't agonize, we will organize," said Senator Markey.  "The grassroots movement to reinstate net neutrality is growing by the day, and we will get that one more vote needed to pass my CRA resolution.  I urge my Republicans colleagues to join the overwhelming majority of Americans who support a free and open Internet.  The Internet is for all – the students, teachers, innovators, hard-working families, small businesses, and activists, not just Verizon, Charter, AT&T, and Comcast and corporate interests."
Last week, the FCC's rule repealing net neutrality was published in the Federal Register, leaving 60 legislative days to seek a vote on the Senate floor on the CRA resolutions.  In order to force a vote on the Senate resolution, Senator Markey will submit a discharge petition, which requires a minimum of 30 senators' signatures.  Once the discharge petition is filed, Senator Markey and Senate Democrats will demand a vote on the resolution.