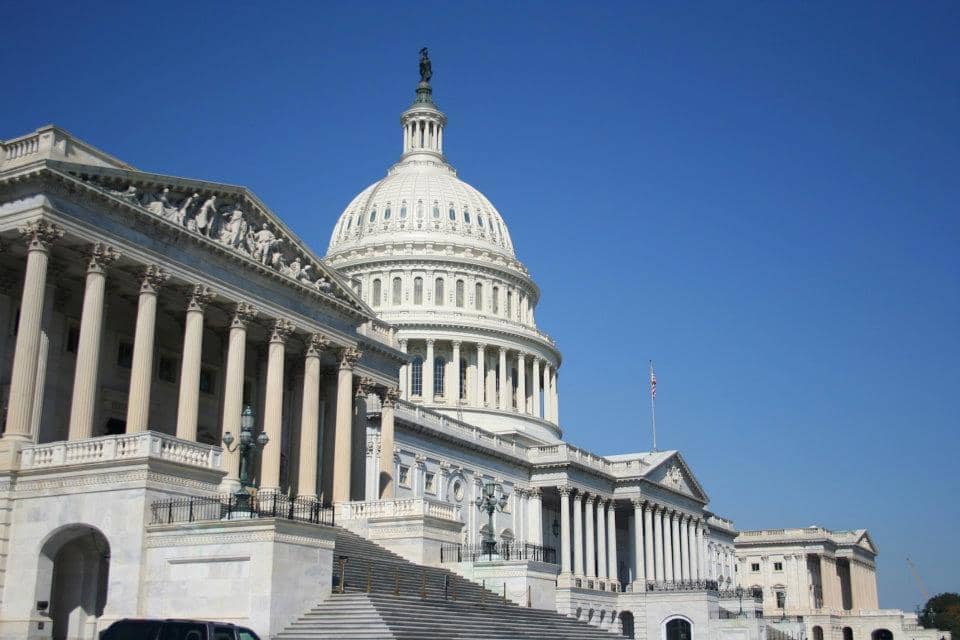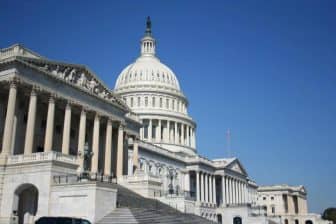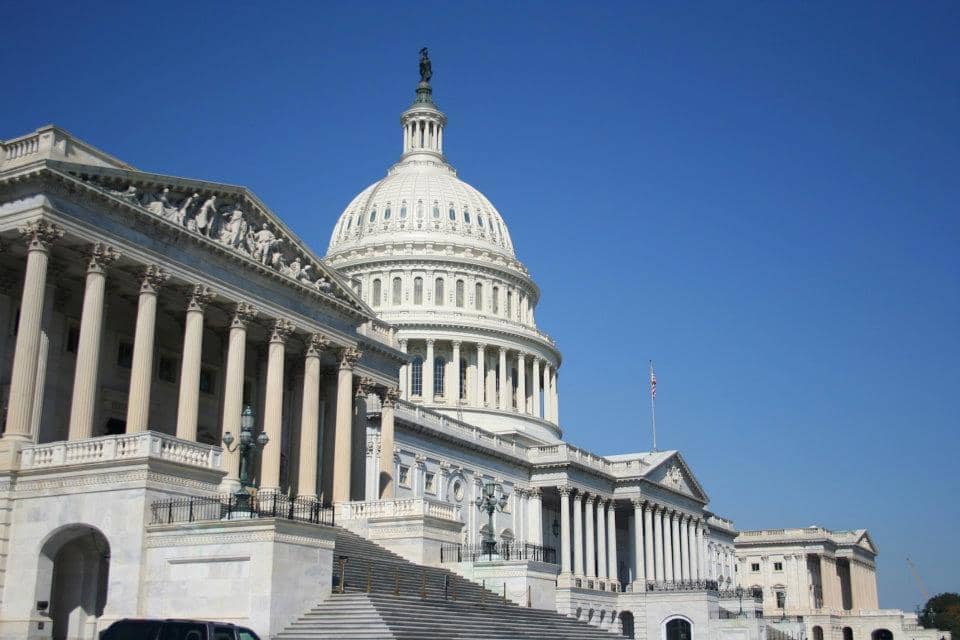 WARWICK, RI — A few days past the point of the longest federal government shutdown in U.S. history, Warwick neighbors rallied to aid families of government employees as the state's Congressional delegation planned to join federal personnel at TF Green Airport Monday to call on President Trump to reopen the federal government. 
At about 10 a.m. representatives from unions representing TSA officers and air traffic controllers will discuss the hardships faced by employees who are still required to come to work even while they are not being paid
 Congressmen Jim Langevin, and David Cicilline as well as Sens. Jack Reed and Sheldon Whitehouse were expected to join George Nee, President of R.I AFL-CIO, Peter Geddis, president of National Air Traffic Controllers Association (NATCA) R.I. Chapter, and Frank Womack, American Federation of Government Employees (AFGE) Region 2 representative.
Over the weekend, Peace & Providence Community Outreach invited all military personnel affected by the government shut down to the center at 2107 Warwick Ave. for a free food shopping Saturday.
"With the current government shut down, many Warwick active duty Coast Guard, TSA workers and other Federal Government workers are suddenly finding themselves without paychecks. Many of these workers are also still required to show up for work even though they are not being paid," wrote the administrators of the A POSITIVE WARWICK Facebook group.
The page moderators said they're collecting grocery store and gas store gift cards to give to the struggling families.
"If you can contribute or are one of the families affected by the shutdown, please send me a pm so we can coordinate drop off/pick up of the cards," said Joyce Currier Brown. 
The shutdown hinges on President Donald J. Trump's demand that the federal budget include $5.7 billion for a border wall he claimed – 212 times during his campaign and dozens more since he took office – that Mexico would pay for, according to the Washington Post.  Trump also made the claim in a March 2016 memo to news outlets that was then posted on his campaign website. He refuses to approve a budget without the funding he promised would come from Mexico.
Democrats, who now hold the House of Representatives, are holding him to that promise, refusing to add the funding to the budget. Republicans, who controlled the House for the two years prior to the impasse, did not address the issue during that time.
In the meantime, trash has piled up at national parks, vandals have claimed the Joshua Trees in the short-staffed Joshua Tree National Park, NASA laboratories, and has cut pay to the U.S. Coast Guard as hundreds of thousands of government workers are either not working or working without pay.